Learn if Laser Eye Surgery Is Right For You
Laser eye surgery can be a long-term solution to vision problems and it can provide an alternative to prescription eyeglasses and contact lenses. At Burlington Optometry, we have the experience to answer your questions about laser eye surgery, assess your candidacy, and recommend the appropriate option for you.
We work closely with a number of local surgical centers and can refer you directly to those that are most appropriate for your needs. We are happy to discuss all the available options with you.
Let our team help you find your vision solution.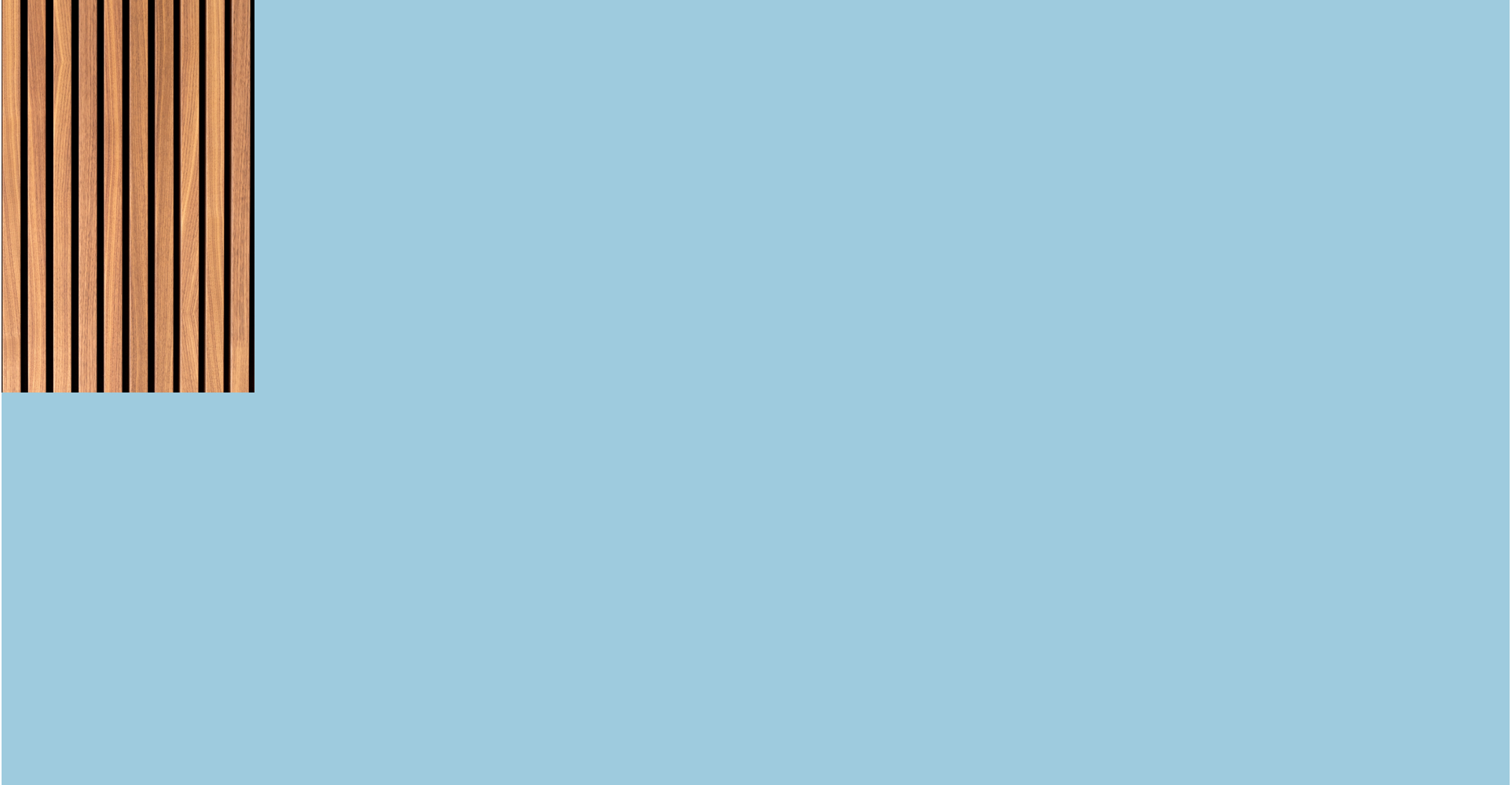 What Can Laser Eye Surgery Correct?
Laser eye surgery can correct refractive errors that cause blurry vision, including:
Not everybody is a candidate for laser eye surgery. Your eye doctor will assess your refractive error, pupil diameter, cornea thickness, and tear production to determine if laser eye surgery is right for you.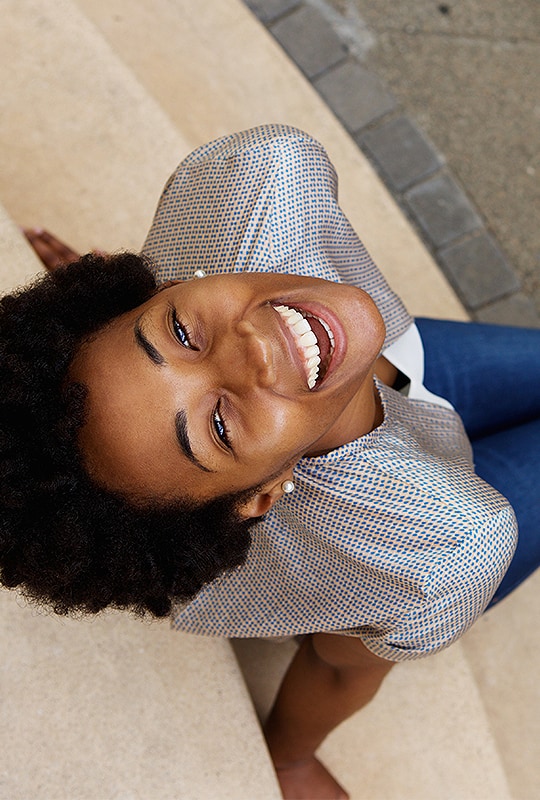 Know Your Laser Eye Surgery Options
There are a number of different eye surgery options available. Each option varies in method, procedure time, and recovery. Your doctor at Burlington Optometry can go over each one with you in detail and assess which option will give you the best results.
LASIK
Laser-assisted in situ keratomileusis, better known as LASIK, is a popular laser eye surgery option. To perform LASIK, a surgeon cuts a thin flap in the cornea. Then, using a computer-guided laser, they will remove precise amounts of tissue from the cornea to match your prescription. The flap is then placed back on the cornea to heal.
LASIK typically takes 30 minutes to complete, and patients usually recover within 1–5 days.
PRK
Photo-refractive keractectomy is more commonly known as PRK. During PRK, the top layer of the cornea is completely removed. Then, a precise laser is used to reshape the other layers of the cornea to provide you with clearer vision. After the procedure, a contact lens-like bandage is often placed on top of the cornea to help the treated layers heal.
PRK typically takes 10 minutes to complete, and patients usually recover within a week.
Clear Lens Exchange
Clear lens exchange, also known as refractive lens exchange, is an alternative to laser eye surgery procedures that offers similar benefits. Clear lens exchange involves removing your natural lens and replacing it with an artificial intraocular lens (IOL).
Clear lens exchange typically takes 15 minutes to complete. Each eye is completed separately about a week apart. Recovery for each eye typically takes one week.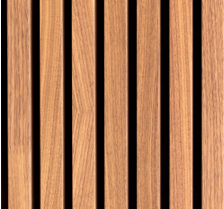 Quality Care Every Step of the Way
Your eye care professionals at Burlington Optometry are committed to being there every step of the way during your laser eye surgery journey. From consultation to recovery and aftercare, you can count on us to provide quality care
Get in touch with us to determine if laser eye surgery is can benefit you.
Our Location
Find us in the Burlington Heights Plaza at the corner of Upper Middle Road and Guelph Line next to Ikki Sushi. If you have trouble finding us, give us a call!
Our Address
1505 Guelph Line #16A

Burlington

,

ON

L7P 3B6
Hours of Operation
Monday

:

9:00 AM

–

4:30 PM

Tuesday

:

9:00 AM

–

4:30 PM

Wednesday

:

9:00 AM

–

5:30 PM

Thursday

:

11:00 AM

–

7:30 PM

Friday

:

9:00 AM

–

4:30 PM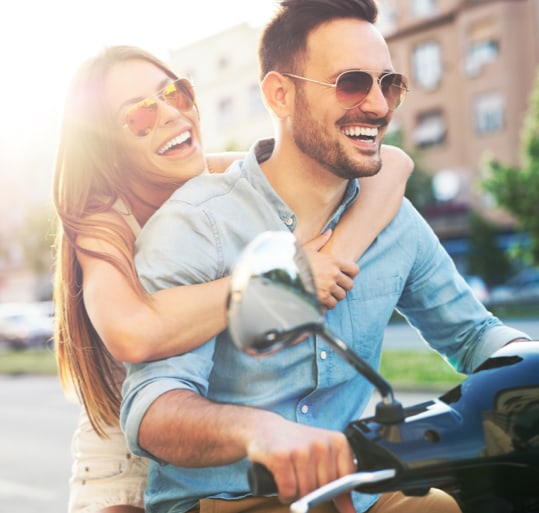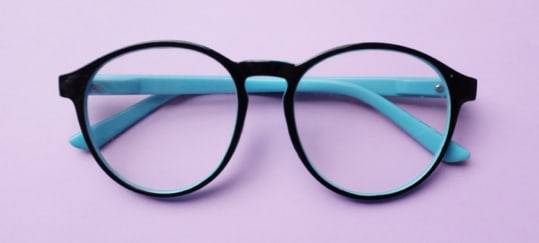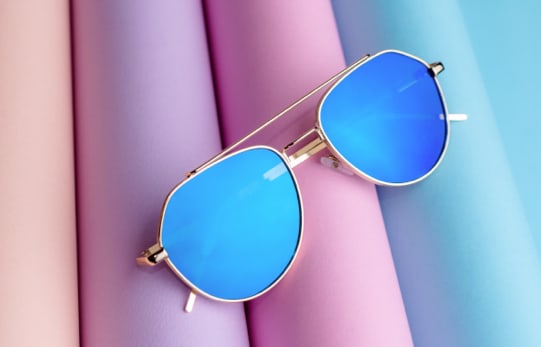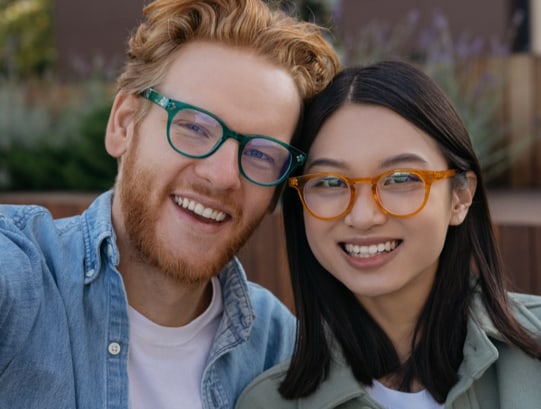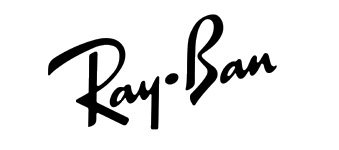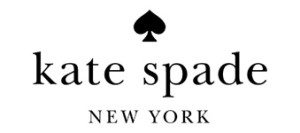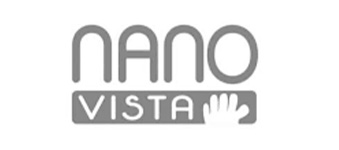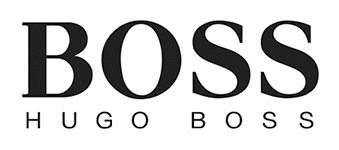 Check Out Our Reviews