Detailed Care for Your Eyes
Your eyes can tell us a lot. A comprehensive eye exam can detect potential eye diseases and more than 270 potential health conditions.
Even if it appears you have clear vision, regular eye exams can identify problems before the signs and symptoms arise. Our team is dedicated to thoroughly examining your eyes and providing high quality, personalized care.
Get in touch with our team!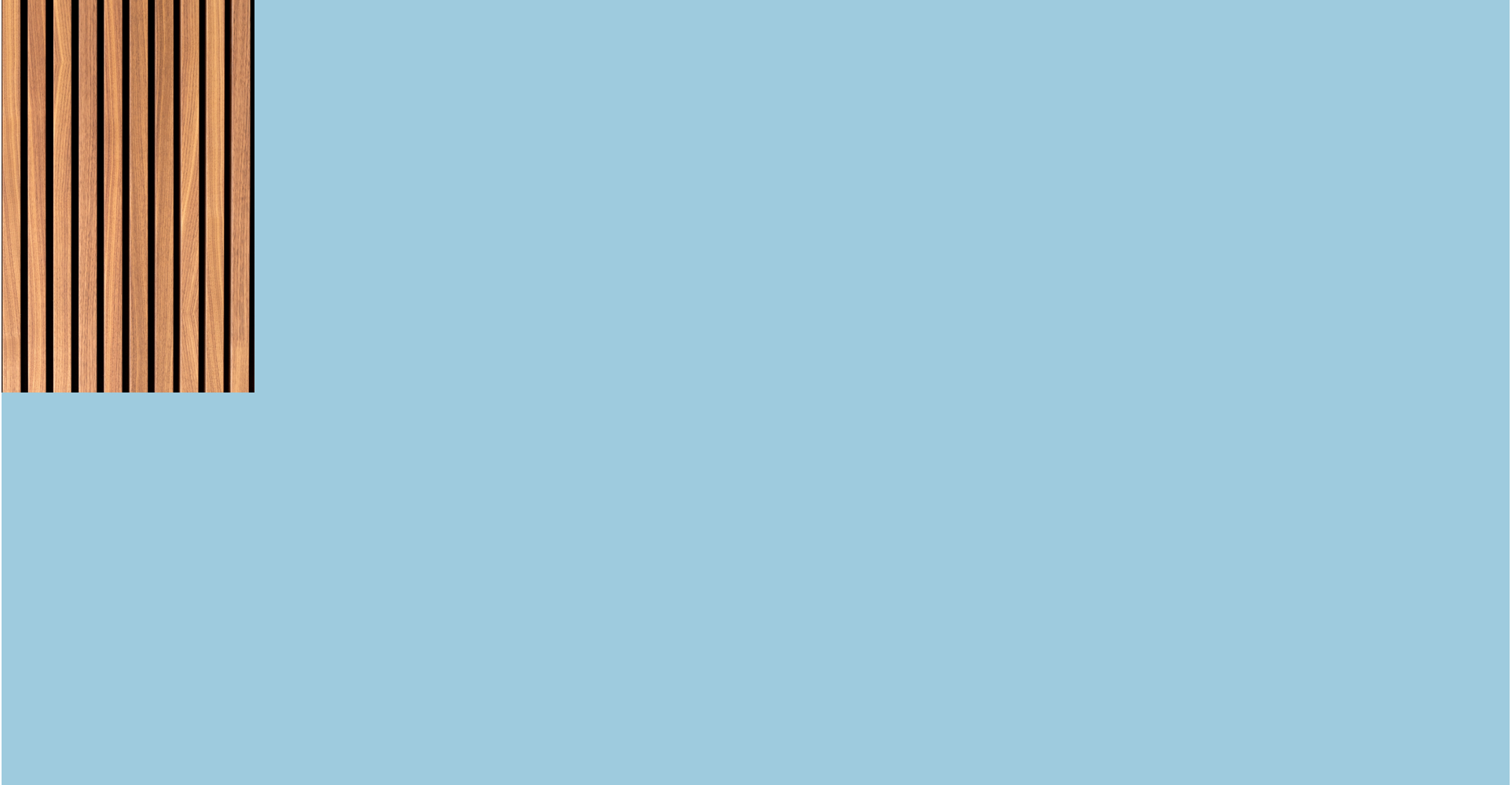 When Should You Visit Us?
Regular eye exams are an essential part of your overall health and wellness. Our thorough assessments cover everything from updating your prescription to monitoring for eye diseases and other health conditions.
Based on your age, the Canadian Association of Optometrists recommends how often you should schedule your eye exam:
19 years and younger: every year
Adult 20 to 39: every 2–3 years
Adults 40 to 64: every 2 years
Adults 65+: every year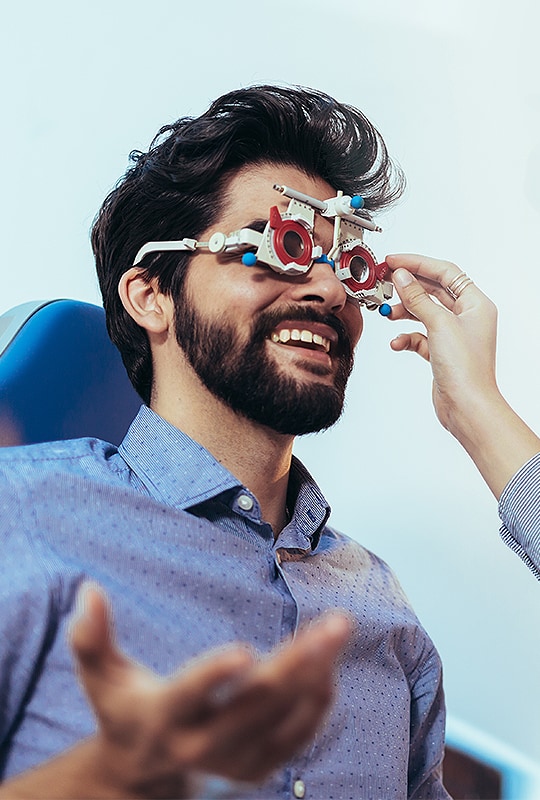 Your eyes are constantly changing. Regular visits to your optometrist are essential to evaluate if any potential changes affect your vision and eye health. The risk of eye disease can become more prominent with age. Our detailed exams and technology check for any sight-threatening signs.
No matter what stage in life you're at, maintaining your eye health is our priority!
Adult Eye Exams
We value our relationship with our patients and will take the time to understand your unique eyes. When you arrive, you'll be greeted by our friendly front desk staff, who will check that your information is up-to-date before leading you to the pre-testing area and exam room.
During your visit, we'll go through:
A detailed review of your health history
Measuring your visual acuity
Determining your prescription and any refractive errors
A full eye health assessment
Screening for eye diseases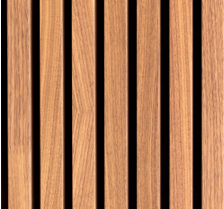 The Path to Better Vision
A comprehensive eye exam is the easiest way to ensure your eyes and vision perform at their best. With regular visits, we can detect and treat eye conditions early to promote lasting, healthy vision.
Prioritize your eye health and book your next comprehensive eye exam today. We're committed to improving the way you see the world.
Our Location
Find us in the Burlington Heights Plaza at the corner of Upper Middle Road and Guelph Line next to Ikki Sushi. If you have trouble finding us, give us a call!
Our Address
1505 Guelph Line #16A

Burlington

,

ON

L7P 3B6
Hours of Operation
Monday

:

9:00 AM

–

4:30 PM

Tuesday

:

9:00 AM

–

4:30 PM

Wednesday

:

9:00 AM

–

5:30 PM

Thursday

:

11:00 AM

–

7:30 PM

Friday

:

9:00 AM

–

4:30 PM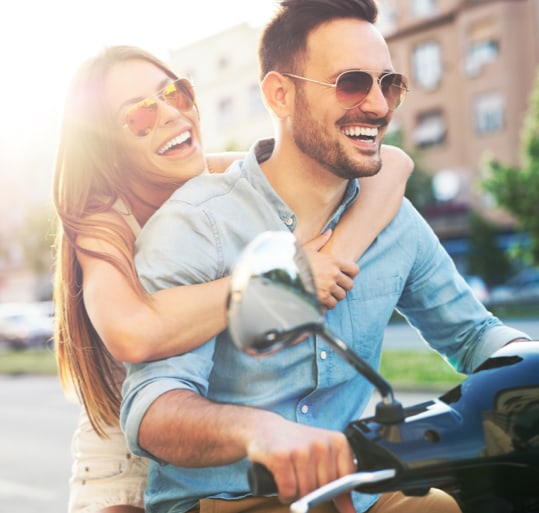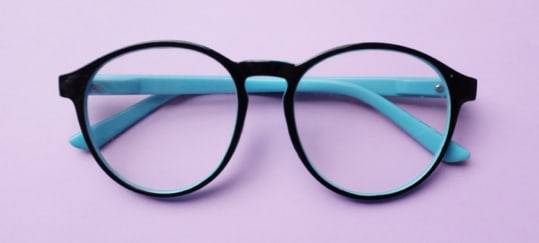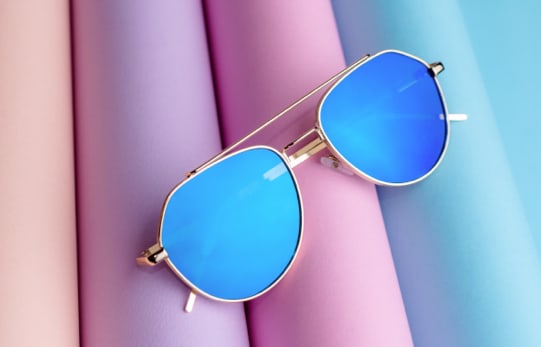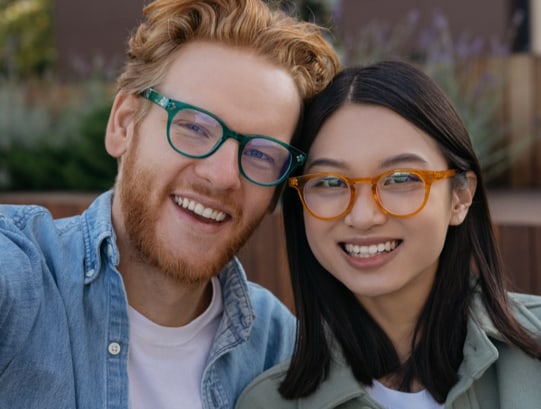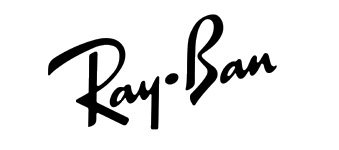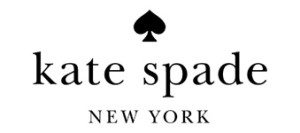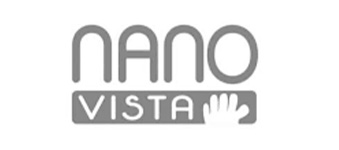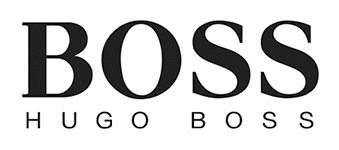 Check Out Our Reviews