Diabetes and Your Eyes
Diabetes is a chronic illness that prevents your body from making or using insulin on its own. Reduced insulin levels cause increased blood sugar, which can cause many other health problems. Approximately 3.3 million Canadians live with diabetes.
Using a high-powered microscope during a regular eye exam, your doctor can examine your eyes for early signs of diabetes. Your doctor can help monitor and manage diabetes-related eye issues through yearly diabetic eye exams.
Schedule an appointment and we can develop a treatment plan to help prevent diabetes-related eye problems.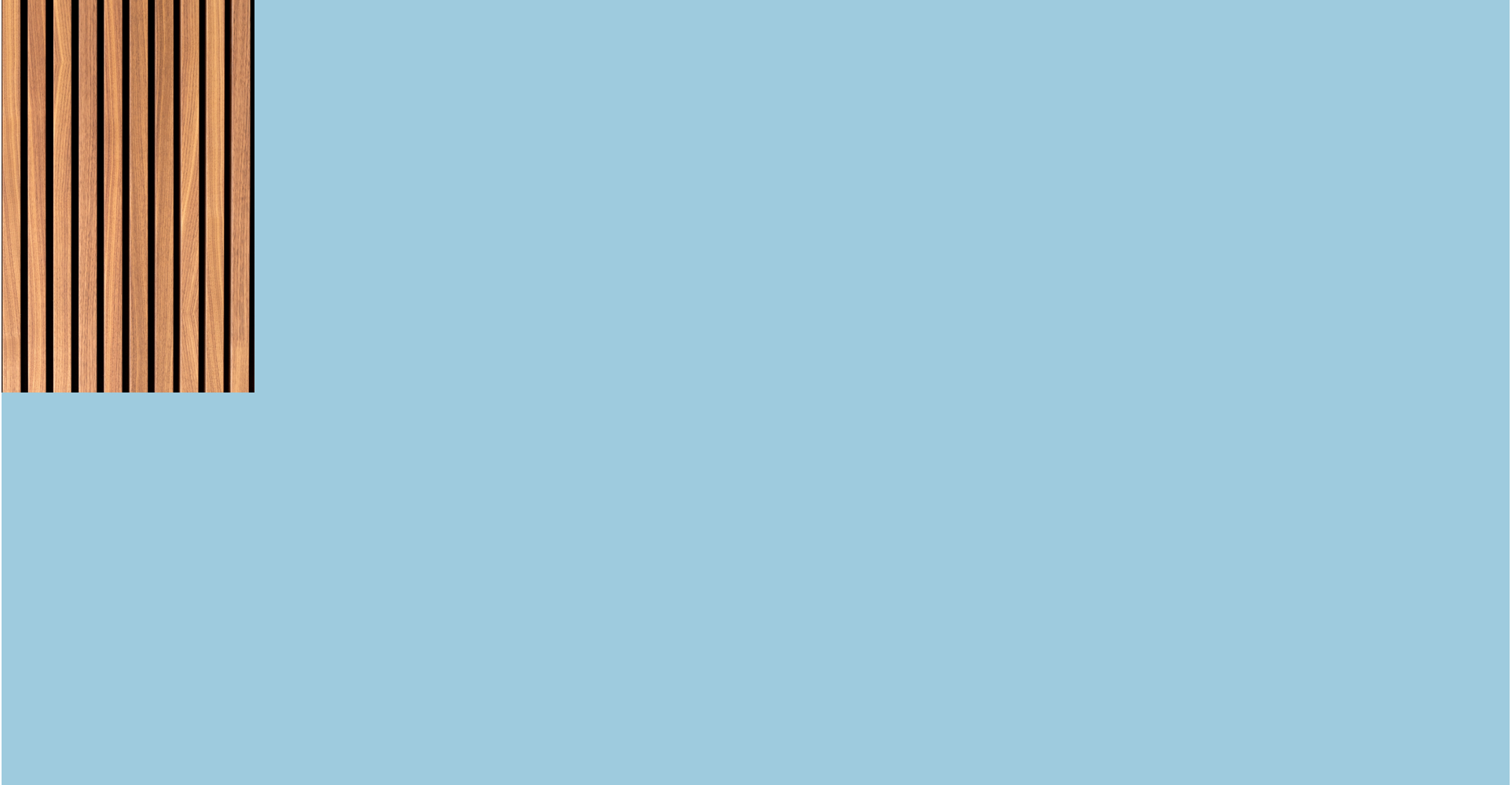 How Can Diabetes Affect My Eyes?
Increased blood sugar from diabetes can lead to vision issues such as:
Cataracts
Glaucoma
Diabetic retinopathy
Diabetic macular edema
Diabetes can also worsen symptoms of myopia and hyperopia. Your eye doctor can help manage these and other eye diseases.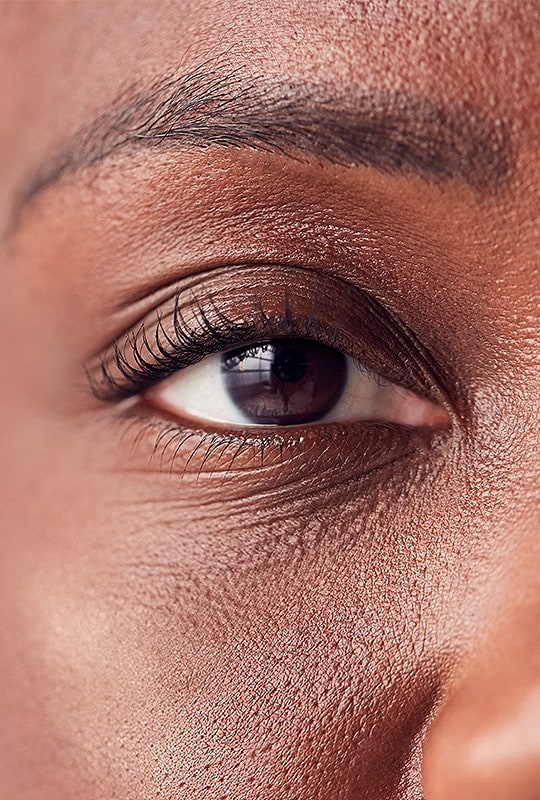 What Is Diabetic Retinopathy?
Diabetic retinopathy is the most serious eye condition that can result from diabetes. Diabetes can cause inflammation in your blood cells that lead to the retina. The inflamed blood cells can then leak, causing diabetic retinopathy. As the condition progresses, diabetic retinopathy can cause:
Blurred vision
Flashes of light
Holes in vision
Colour vision loss
If left untreated, diabetic retinopathy can cause blindness. However, your eye doctor can help monitor and manage your condition with yearly diabetic eye exams.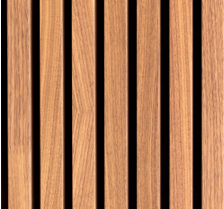 Visit Us for Your Diabetic Eye Exam
At Burlington Optometry, we use fundus photography to diagnose, monitor, and manage diabetic retinopathy. Fundus photography uses a camera to take a picture of the interior of your eye, including your retina.
During a diabetic eye exam, your doctor may use eye drops to dilate your pupil. This allows the fundus photography camera to get a clearer picture of your retina.
It's recommended that people with diabetes visit an eye doctor once a year to monitor for vision issues, including diabetic retinopathy.
Our Location
Find us in the Burlington Heights Plaza at the corner of Upper Middle Road and Guelph Line next to Ikki Sushi. If you have trouble finding us, give us a call!
Our Address
1505 Guelph Line #16A

Burlington

,

ON

L7P 3B6
Hours of Operation
Monday

:

9:00 AM

–

4:30 PM

Tuesday

:

9:00 AM

–

4:30 PM

Wednesday

:

9:00 AM

–

5:30 PM

Thursday

:

11:00 AM

–

7:30 PM

Friday

:

9:00 AM

–

4:30 PM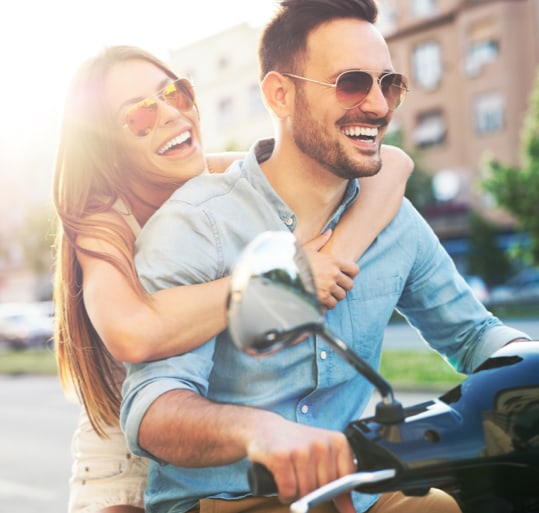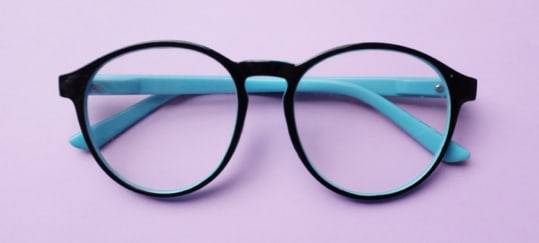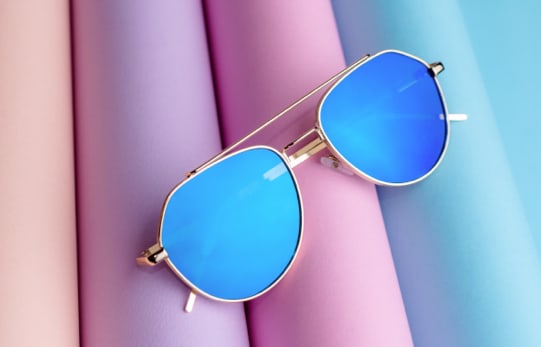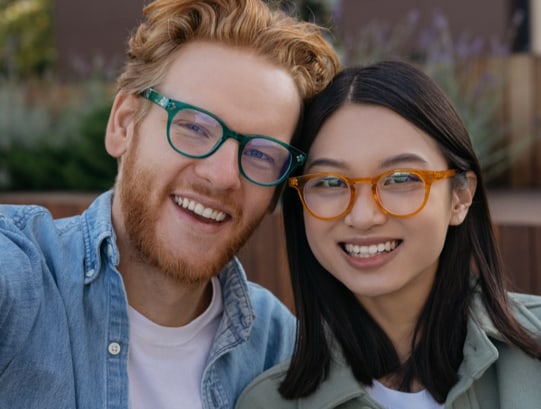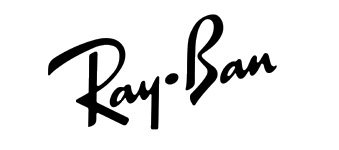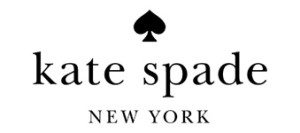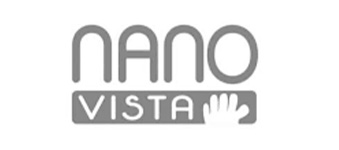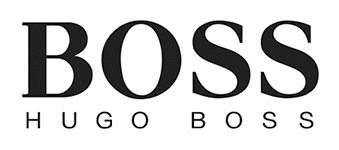 Check Out Our Reviews