Get Answers to Your Questions
Comprehensive eye exams are an important part of your overall health. Your doctor can evaluate your prescription, look for signs of common eye diseases, and give you insight into your long term eye health. Read through our answers to your frequently asked questions about eye exams.
If you don't find the answer you're searching for, please feel free to get in touch with us.

FAQs
How Often Do I Need an Eye Exam?
The Canadian Association of Optometrists recommends the following frequency for eye exams, based on age:
0–24 months old: one exam between 6–9 months of age
2–5 years old: one exam total
6–19 years old: one exam every year
20–39 years old: one exam every 2–3 years
40–64 years old: one exam every 2 years
65 years or older: one exam every year
What Happens During an Eye Exam?
After being greeted by our front desk staff and ensuring your information is up-to-date, we'll bring you to the pretesting area and exam room. During your exam, your eye doctor will:
What Are Specialty Eye Care Services?
Specialty eye care goes beyond a routine comprehensive eye exam. If your optometrist determines that you would benefit from extra care, or if you are interested in corrective procedures, we can help with our selection of specialty eye care.
These services include:
Laser eye surgery consultations
Digital eye strain management
Emergency eye care
Genetic testing
Eye Nutrition
Eye disease diagnosis & management
Does My Child Need an Eye Exam?
Does My Insurance Cover the Cost of an Eye Exam?
How Do I Read My Prescription for Eyeglasses?
After your eye exam, you may receive a prescription for eyeglasses. Your doctor will help you choose the ideal frames to suit your face shape and personal style. But what if you want to know how to read your prescription yourself? There are a few key elements to your prescription you should be familiar with.
OD stands for Oculus Dexter, meaning your right eye. OS stands for Oculus Sinister, meaning your left eye. You may sometimes see the abbreviation OU, which stands for Oculus Uterque—meaning both eyes.
The first number you see is for the spherical correction, often written as SPH. This determines how powerful the lens needs to be to correct myopia (nearsightedness) or hyperopia (farsightedness).
A myopic prescription is denoted with a – sign. A hyperopic prescription is denoted with a + sign. A higher number indicates a more powerful prescription. For example, a -1.00 prescription is less powerful than a -9.00 prescription.
How Do I Book an Eye Exam Appointment?
Our Location
Find us in the Burlington Heights Plaza at the corner of Upper Middle Road and Guelph Line next to Ikki Sushi. If you have trouble finding us, give us a call!
Our Address
1505 Guelph Line #16A

Burlington

,

ON

L7P 3B6
Hours of Operation
Monday

:

9:00 AM

–

4:30 PM

Tuesday

:

9:00 AM

–

4:30 PM

Wednesday

:

9:00 AM

–

5:30 PM

Thursday

:

11:00 AM

–

7:30 PM

Friday

:

9:00 AM

–

4:30 PM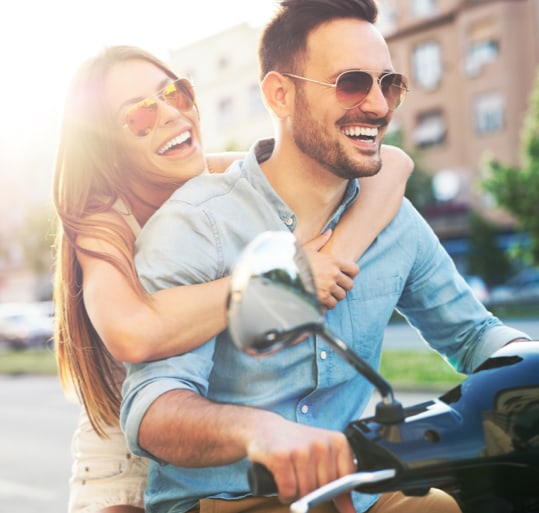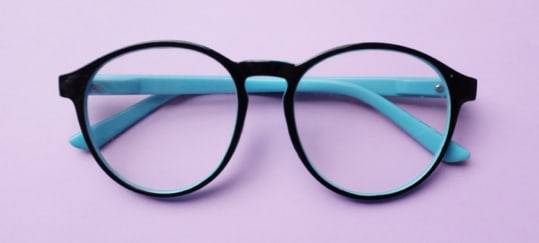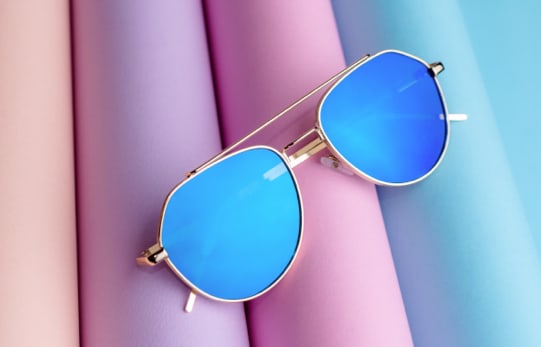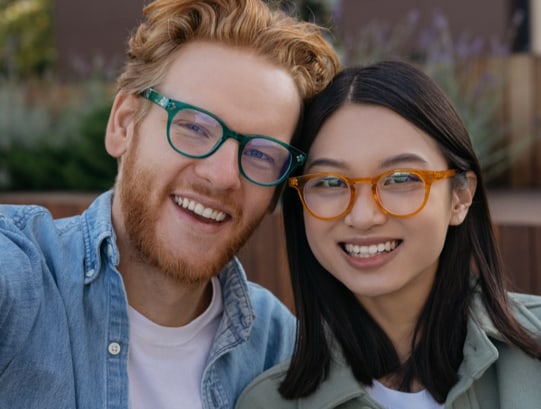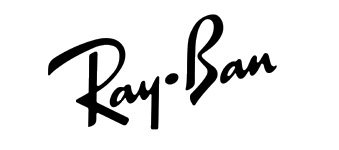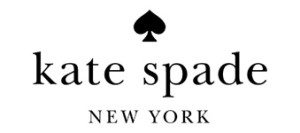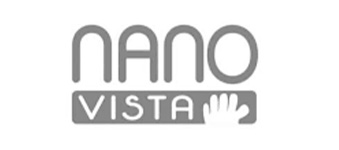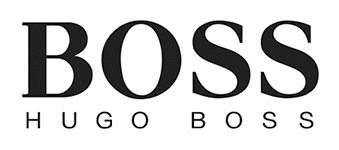 Check Out Our Reviews