Professional Medical Help for Eye Care Emergencies
If you or someone you know needs emergency eye care, contact us right away.
If you cannot reach us, visit your nearest emergency room immediately.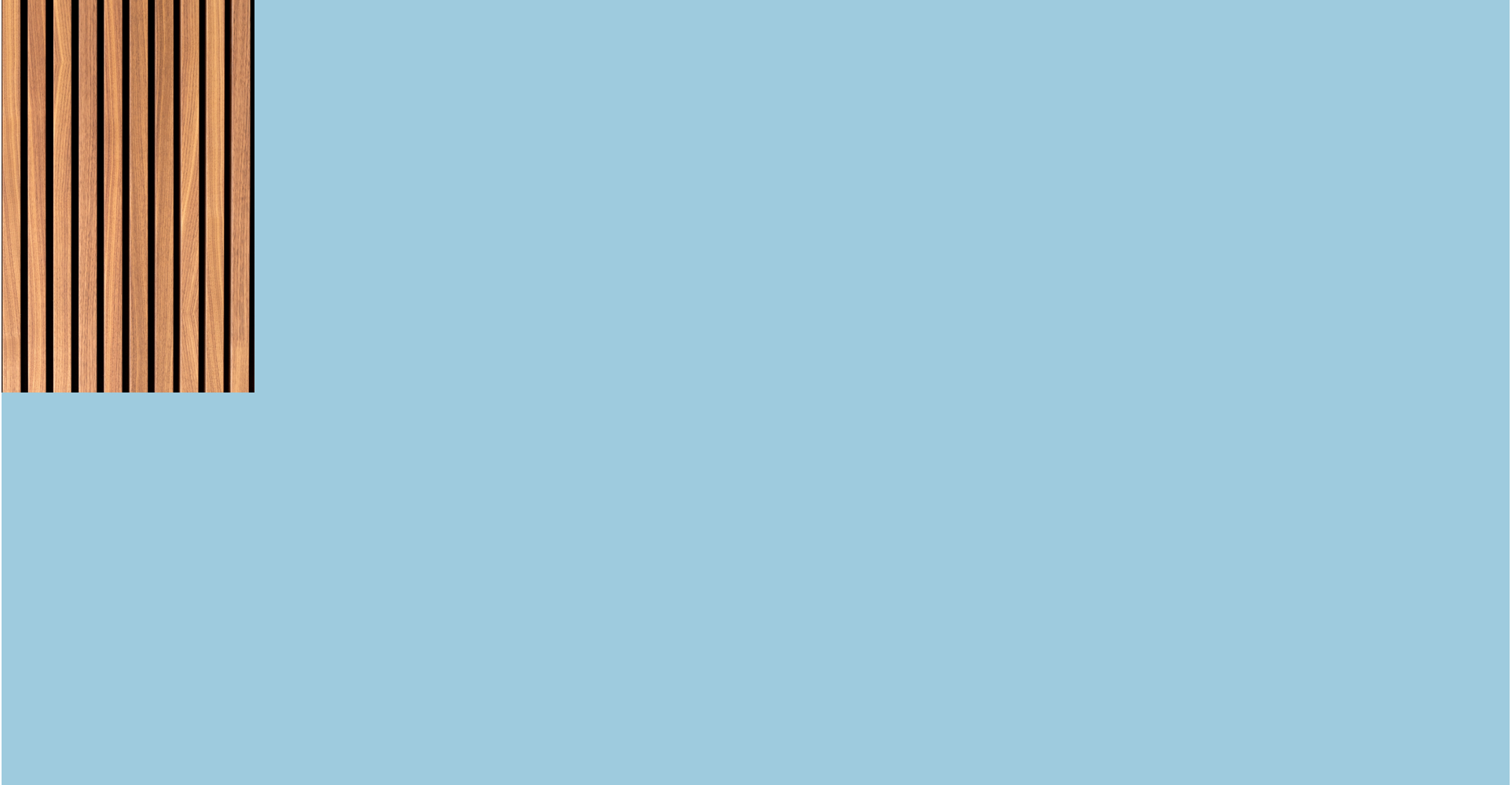 What Is an Eye Emergency?
An eye emergency is any situation where your eyes are at immediate risk of damage or vision loss. An eye emergency could include:
Scratched cornea
Allergic reaction
Flashes & floaters
Chemical exposure
Bruised eye
Foreign objects in the eye
If left untreated, an eye emergency can cause vision loss, infection, further injury, or blindness. It's important you seek immediate medical attention if you or someone you know is experiencing an eye emergency.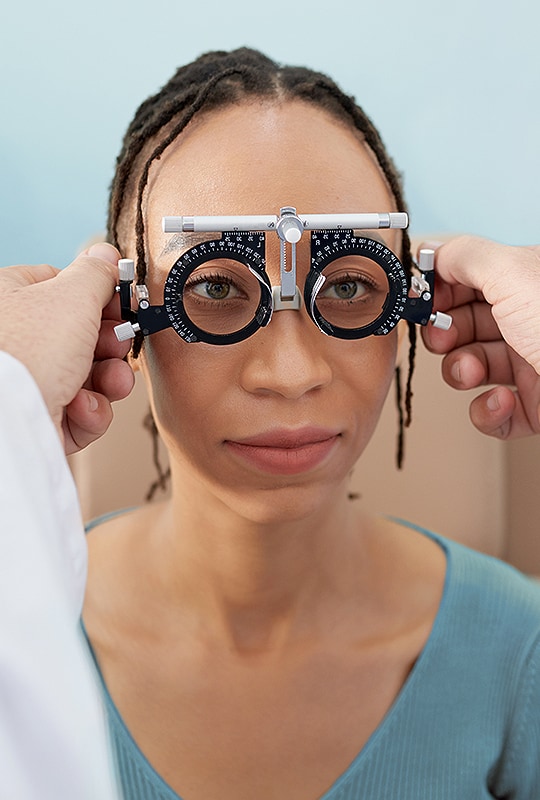 Preventing Eye Emergencies
You can take preventative steps to reduce your risk of eye injury and maintain eye safety at home and in your daily life. These measures include:
Washing your hands frequently, especially after completing an activity
Wearing eye protection when doing yard work or using tools, screws, and nails
Keeping sharp objects like knives and scissors put away safely when not in use
Storing chemical products, like cleaning supplies, securely at all times
Trimming low-hanging branches and shrubs on your property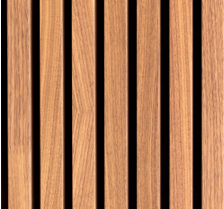 We Are Here to Help
Whether you or someone you know is experiencing an eye emergency, Burlington Optometry is here to help. Quick action can help preserve your sight. Contact us today.
Our Location
Find us in the Burlington Heights Plaza at the corner of Upper Middle Road and Guelph Line next to Ikki Sushi. If you have trouble finding us, give us a call!
Our Address
1505 Guelph Line #16A

Burlington

,

ON

L7P 3B6
Hours of Operation
Monday

:

9:00 AM

–

4:30 PM

Tuesday

:

9:00 AM

–

4:30 PM

Wednesday

:

9:00 AM

–

5:30 PM

Thursday

:

11:00 AM

–

7:30 PM

Friday

:

9:00 AM

–

4:30 PM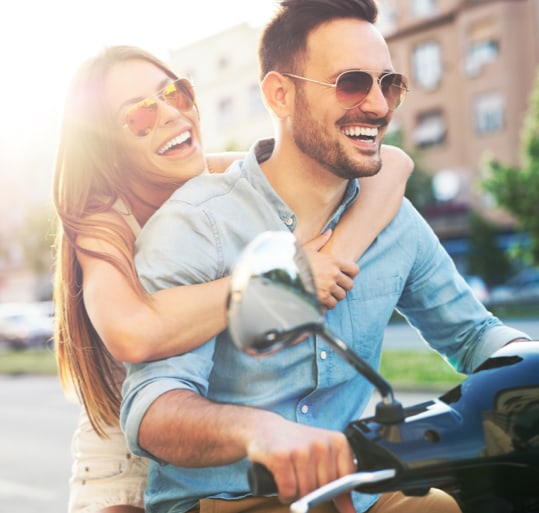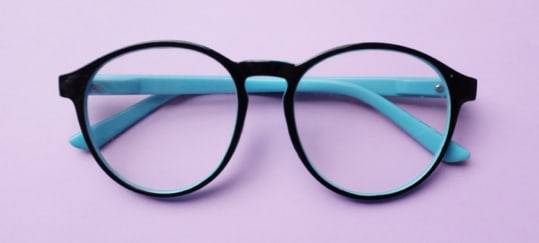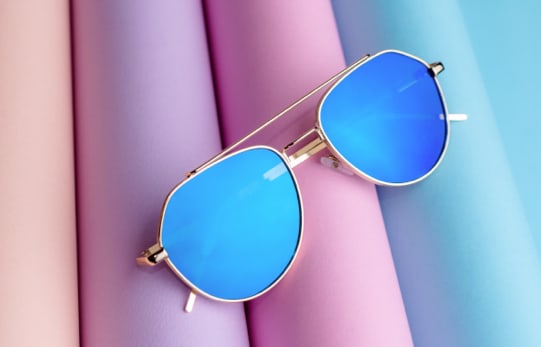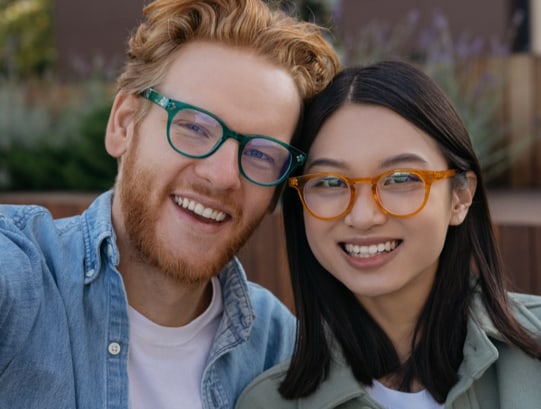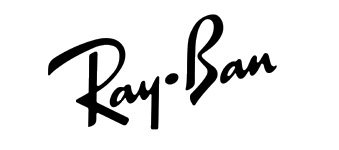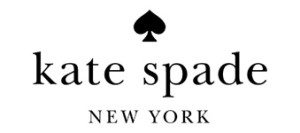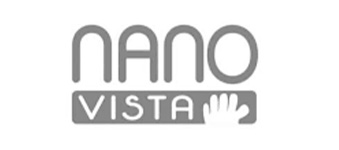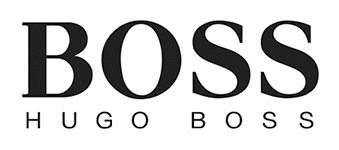 Check Out Our Reviews