Taking Care of Your Child's Eyes
Clear eyesight is an integral part of your child's learning and development. Vision problems can impact their ability to see in class, read and write, and develop spatial awareness.
We can uncover vision problems early by monitoring your child's eye development through regular eye exams. When diagnosed early, we can develop a comprehensive plan to treat vision problems we find as they come up.
Get in touch with us to schedule your child's eye exam!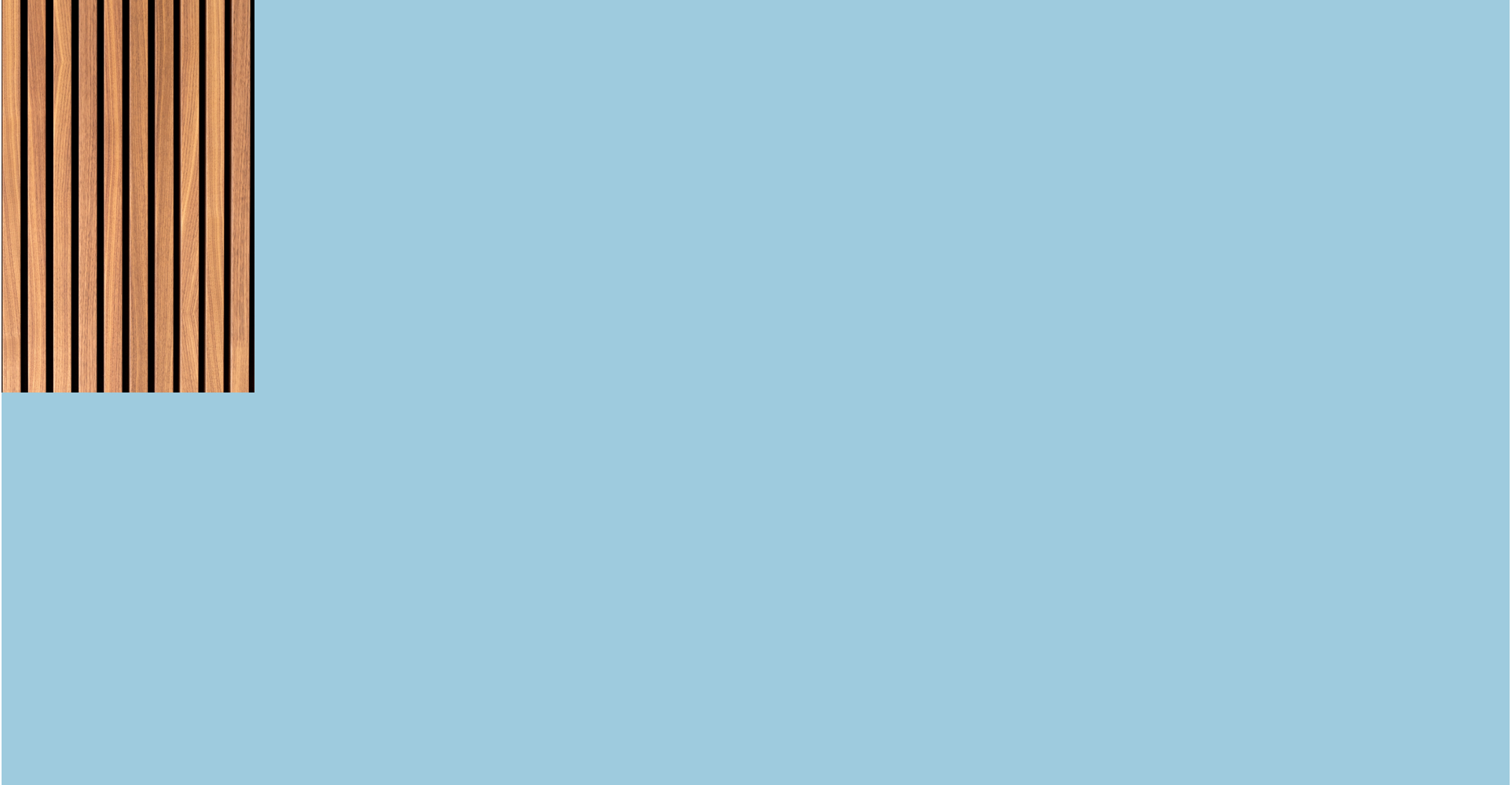 When Should Your Child Visit Us?
As your child grows up, their vision needs can change. Regular assessments throughout childhood help us make sure your child's eyes are healthy and, if not, treat them with quality care.
You should schedule your child's eye exams based on their age. Your child's first eye exam should be scheduled when they're 6–9 months old. Their second eye exam should take place between the ages of 2–5. From the ages of 6–19, your child should come in to see an eye doctor once a year.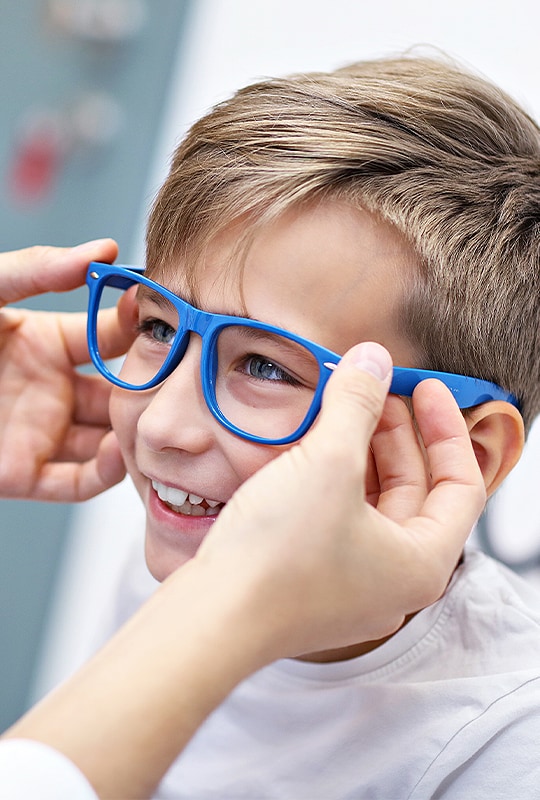 Why Should Your Child Visit Us?
Eye exams test your child's vision to determine whether their eyes are functioning correctly. A children's eye exam may include tests for:
Distance vision
Close-up vision
Peripheral vision
Hand-eye coordination
Irregular vision
Children have different eye care needs than adults. Using specialty frames and lenses and varying communication skills, we're committed to meeting your child's vision needs and helping them see clearly.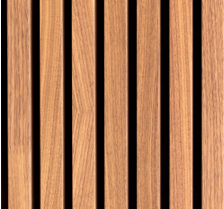 A Personal Experience
We take pride in becoming personally familiar with your child and their vision needs as they grow up. By monitoring your child's eyes over the years, we can look back on their eye progression and assess their development.
We believe your child's eye exam should be an opportunity to learn. Children are naturally curious; we're happy to answer any question they come up with during their exam.
For your family's eye care needs, we're here to help.
Our Location
Find us in the Burlington Heights Plaza at the corner of Upper Middle Road and Guelph Line next to Ikki Sushi. If you have trouble finding us, give us a call!
Our Address
1505 Guelph Line #16A

Burlington

,

ON

L7P 3B6
Hours of Operation
Monday

:

9:00 AM

–

4:30 PM

Tuesday

:

9:00 AM

–

4:30 PM

Wednesday

:

9:00 AM

–

5:30 PM

Thursday

:

11:00 AM

–

7:30 PM

Friday

:

9:00 AM

–

4:30 PM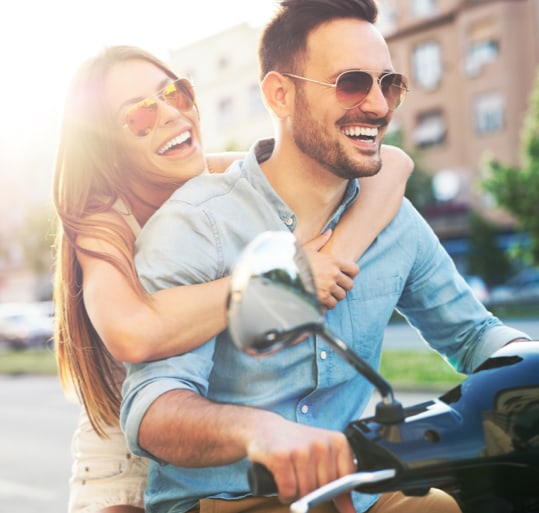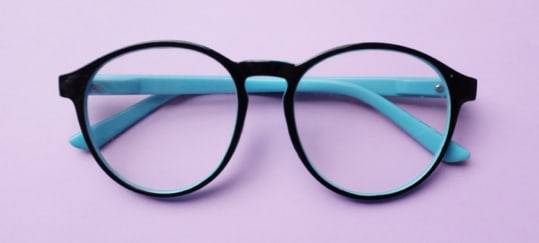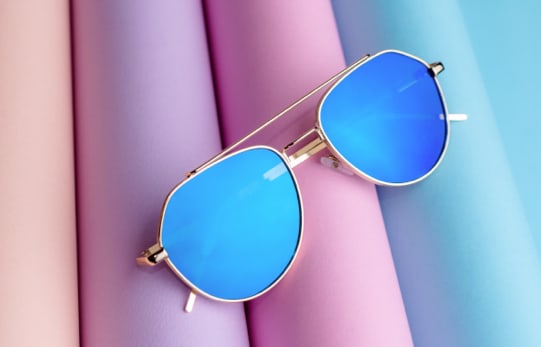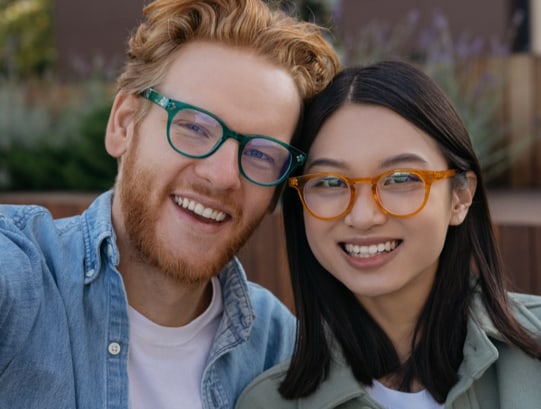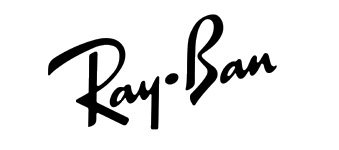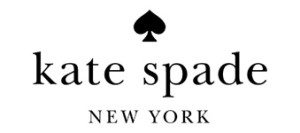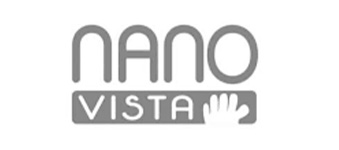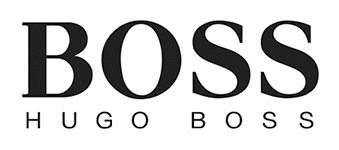 Check Out Our Reviews